As the interface between the shoe and the pedal, cleats inevitably wear our with use. It is important to check their condition regularly to avoid putting yourself in danger, as worn cleats can fail.
LOOK KEO cleats have 4 wear indicators. It is imperative to change your cleats as soon as one of them appears. You will see the indicator appearing when the white layer becomes flush with the red, gray or black layer.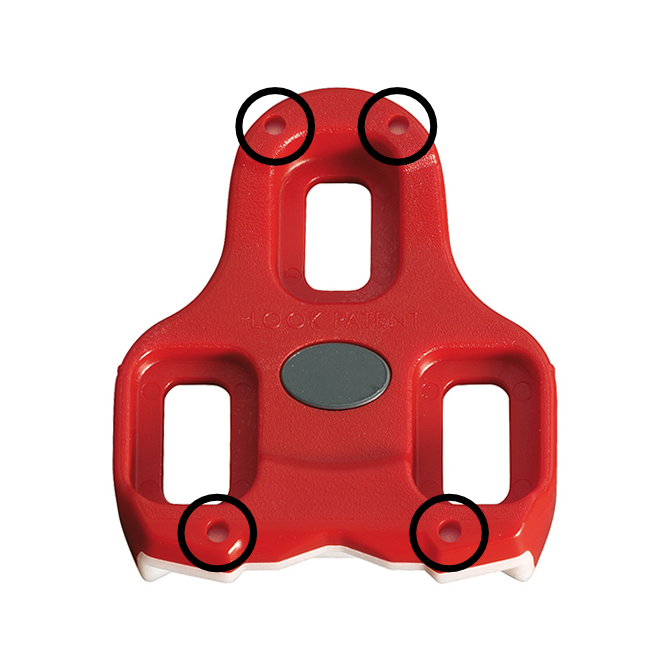 Browse our range of KEO and DELTA road cycling cleats on our website.