Within the X-TRACK range, our LOOK engineers have designed two types of cleats to suit the needs and level of all riders.
The cleats delivered with your new X-TRACK MTB pedals are the standard LOOK X-TRACK model, intended for performance or competitive riding. Foot release is unilateral and achieved by rotating the ankle outward.
The X-TRACK EASY cleats offer multidirectional disengagement, a more versatile option for novice or leisure riders. The foot can be released by rotating the ankle outward, pulling it upward, or by a combination of these two movements.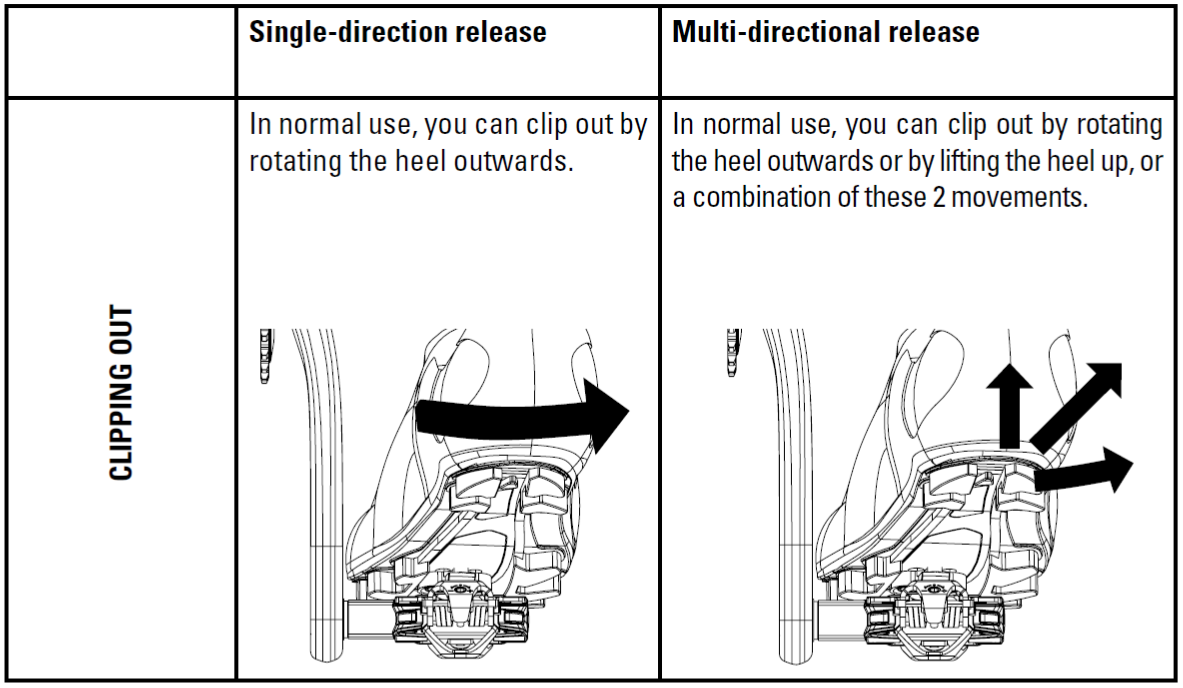 Please refer to the two product pages on our website: